Pico de Orizaba
(Citlaltepetl)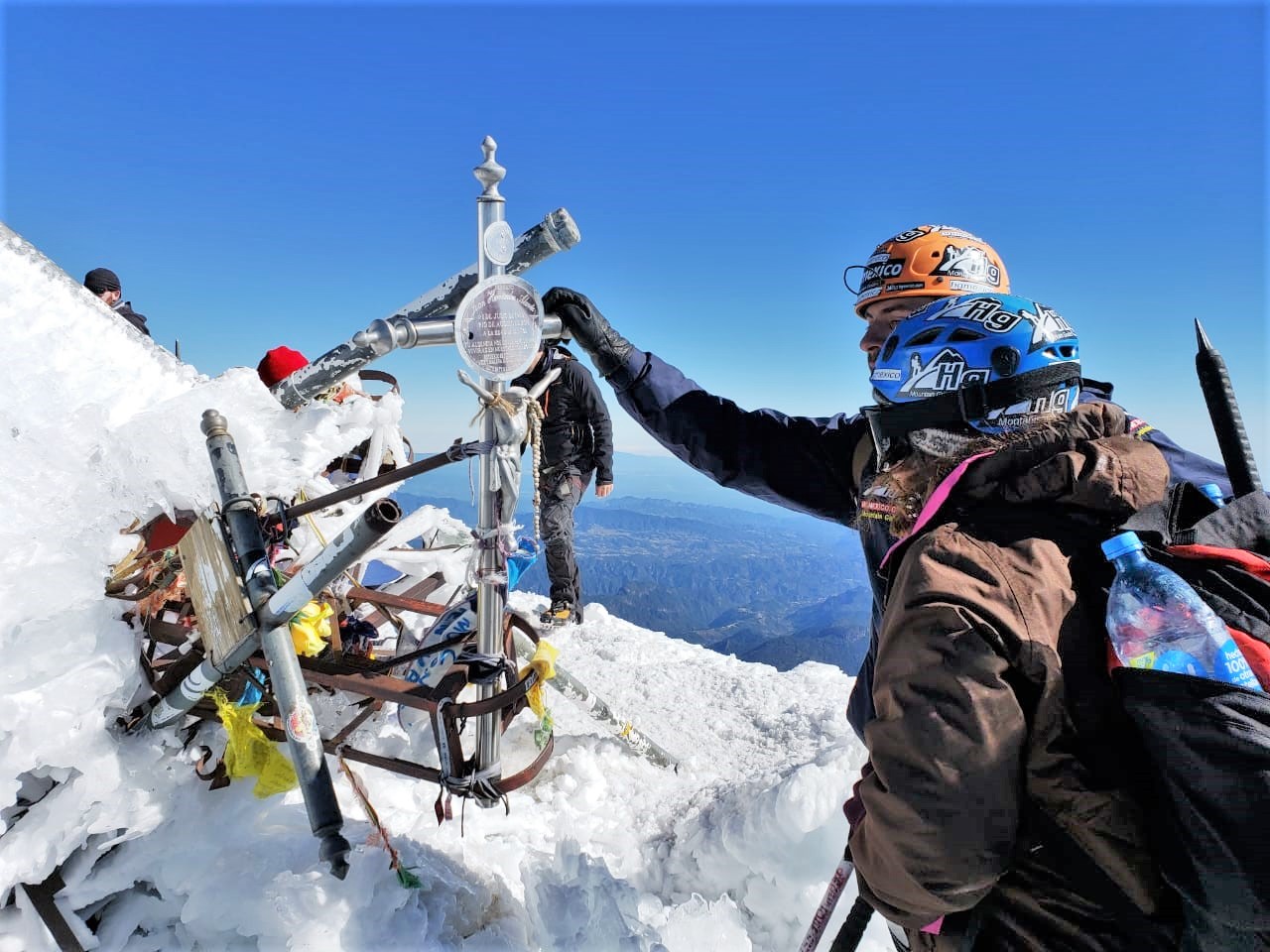 Pico de Orizaba Information (Citlaltepetl)

About altitude
With an altitude of 5636 m (18871 ft.,) the highest Mexican mountain with an estimated altitude of 5685 meters above sea level , there is some debate regarding its height. quotes 5610 meter as a revised value. A significantly higher 5740 m is also frequently quoted.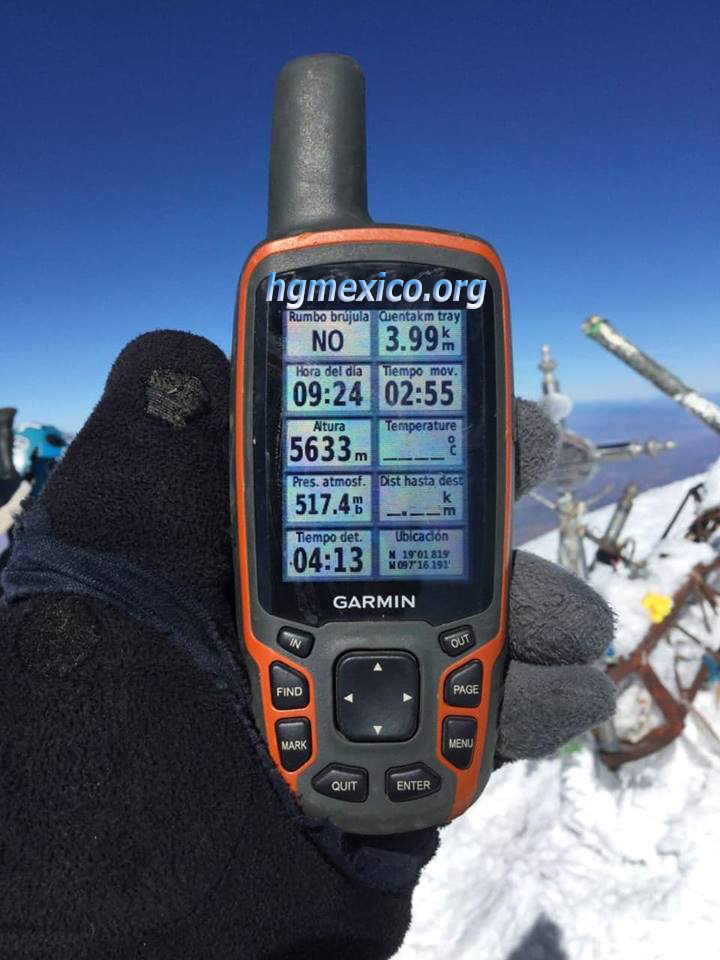 GPS altitude on Pico de Orizaba summit
Climbing Information clic here
Season:
Season to climb Pico de Orizaba (Citlaltepetl)
The Pico de Orizaba in Mexico can be climbed, usually all year round because Mexico has no monsoon
Dry season: in the months of October to May - June, winter is from January to March,
Rainy season (usually when there is more snow)
The season of most visitors to Pico de Orizaba is from February to June
Pico de Orizaba It is the highest inactive volcano in Mexico. Situated between the states of Puebla and Veracruz, it is cone-shaped and has a crater with a depth of 300 m and a width or 400 m.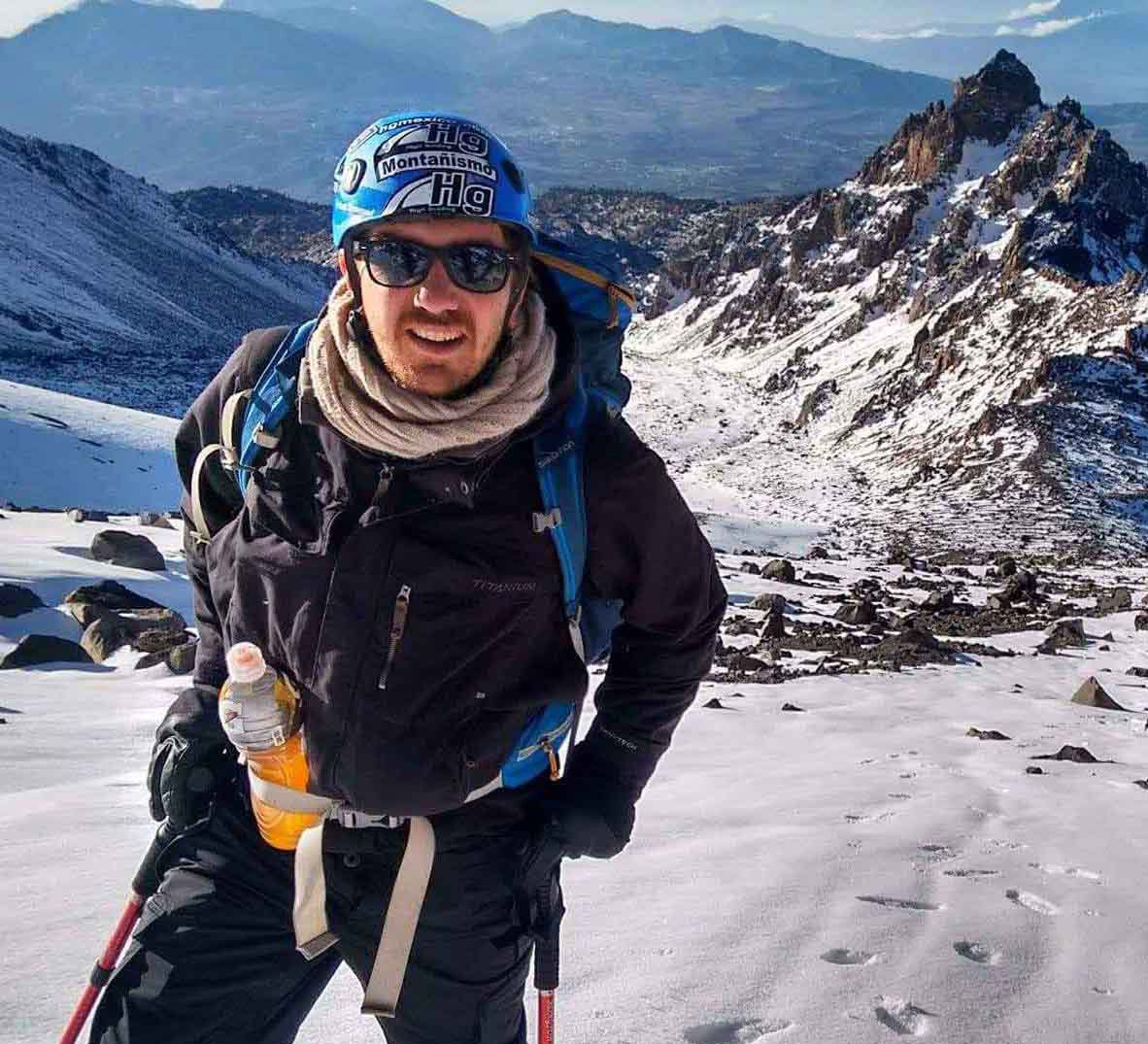 Is located in the boundary between the states of Puebla and Veracruz, 106 km West of the Gulf of Mexico. The second prominent feature within the park is a 4600 meter volcano named Tliltepetl, or Volcan Sierra Negra, whose crater is at slightly less than 7 km distance of the Citlaltepetl crater. The young Citlaltepetl and the old Tliltepetl nowadays constitute a joint geological structure.
__________
El Pico de Orizaba mountain guides
Hiking Choices
PICO DE ORIZABA & IZTACCIHUATL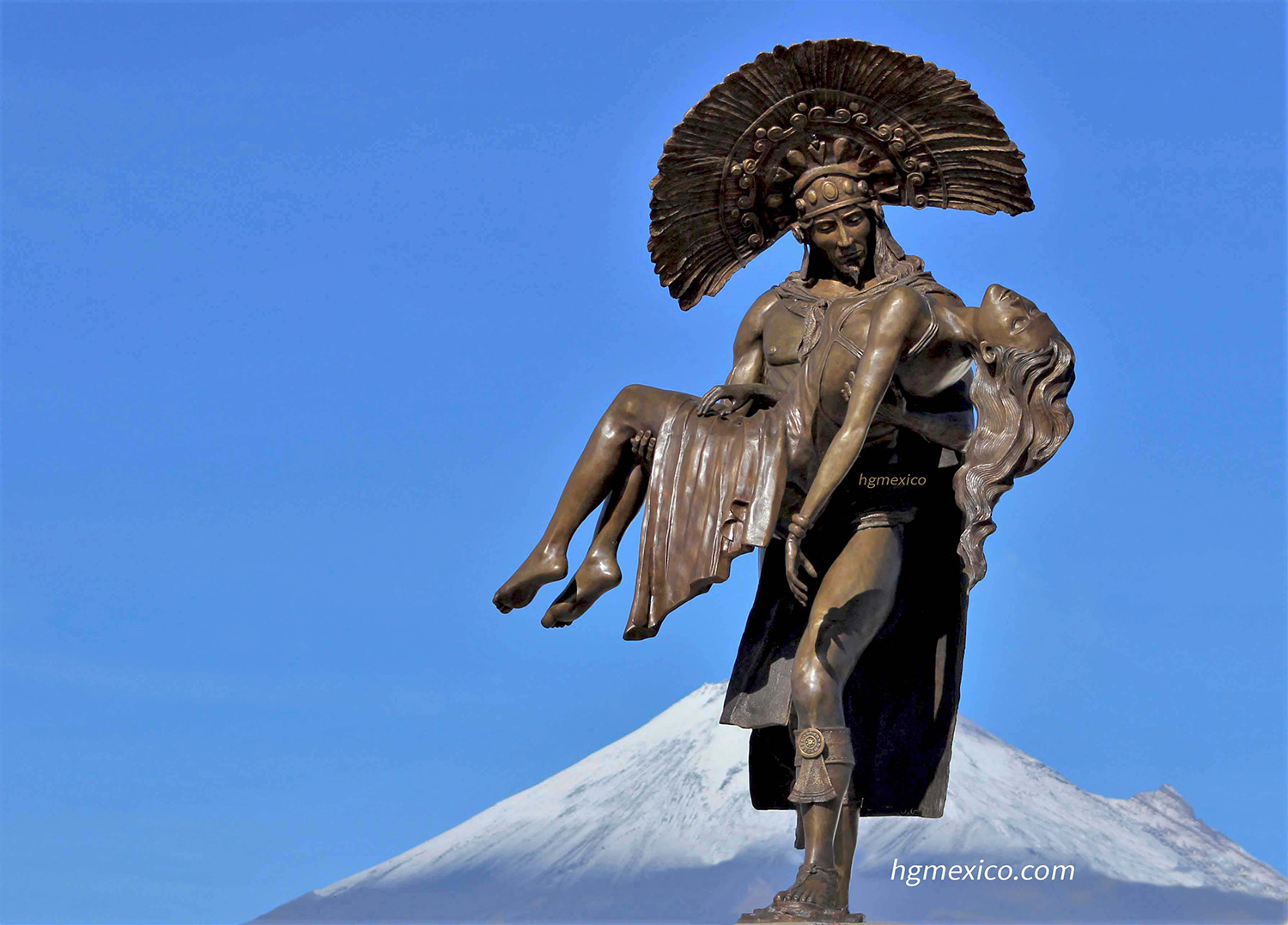 - Pico de Orizaba- Iztaccihuatl - Malinche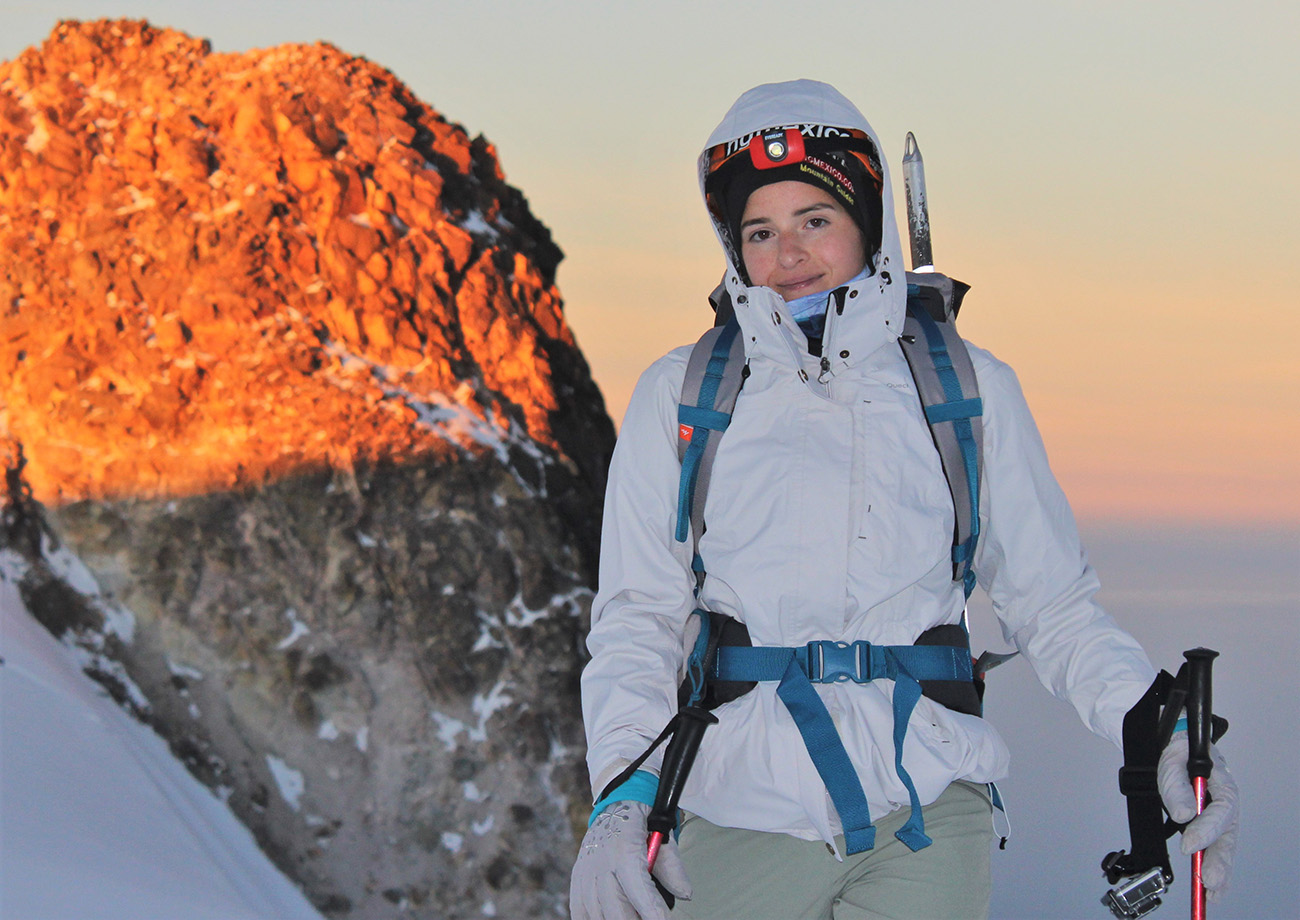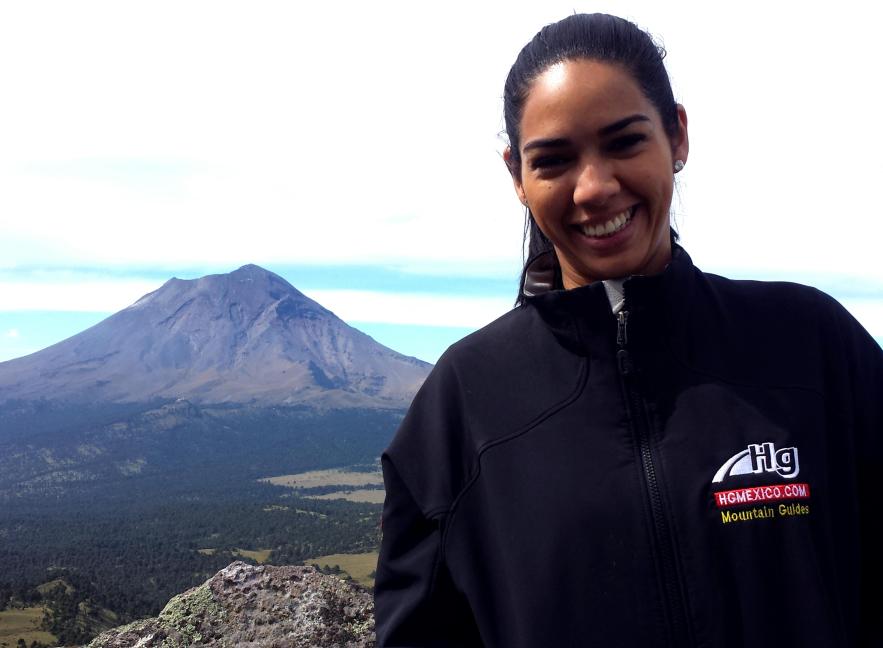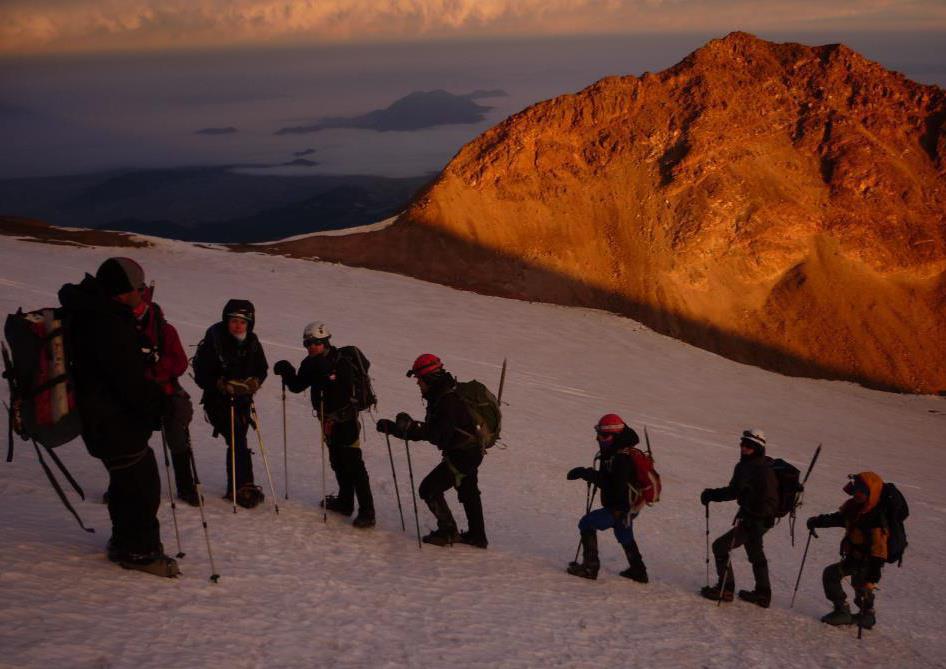 Climbers with Hg Mexico Mountain Guides