Pico de Orizaba 5,630m and Sierra Negra 4635m ,
3 Days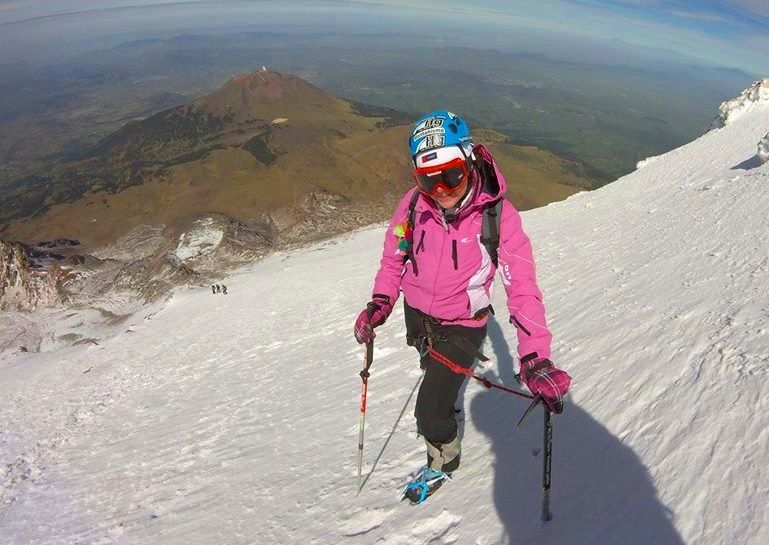 Itinerary
(3 days)
Day 1
Transport from Mexico City or Puebla to Ciudad Serdan, a town at 2600m/8530ft near Pico de Orizaba.
Overnigth in land Hotel
Day 2
Travel by car to base camp at 4000m/13,1236ft.
Trekking to la Sierra Negra Mountain 4630m / 15,200Ft
Obernigth at base camp
Day 3
Summit Day! We'll start our ascent very early in the morning in order to reach the summit by the south face and return to base camp with enough time to get you back to Mexico City
End of service.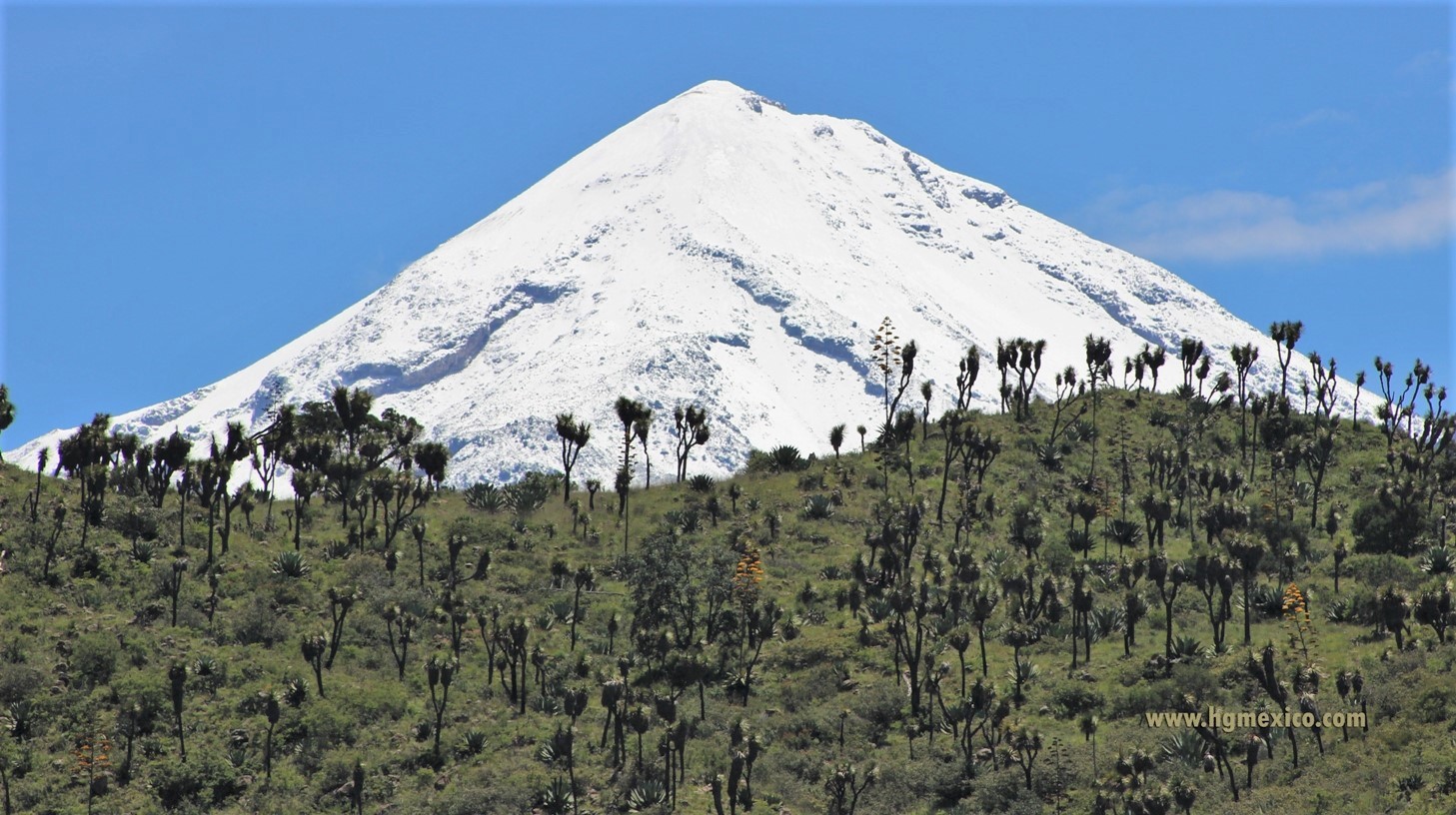 Included in this itinerary are the following:
Transportation from Mexico City at the mountain and back, including the 4x4 travel at Pico de Orizaba
A personal, well-trained and experienced mountain guide
Collective safety gear: ropes, carabiners, tends, etc.
See "Mountain Equipment" section for the personal gear you'll need
Base camp lodging.
Overnight in Ciudad Serdan
Purified water to fill your water bottles
All cooking equipment: stoves, dishes and accessories.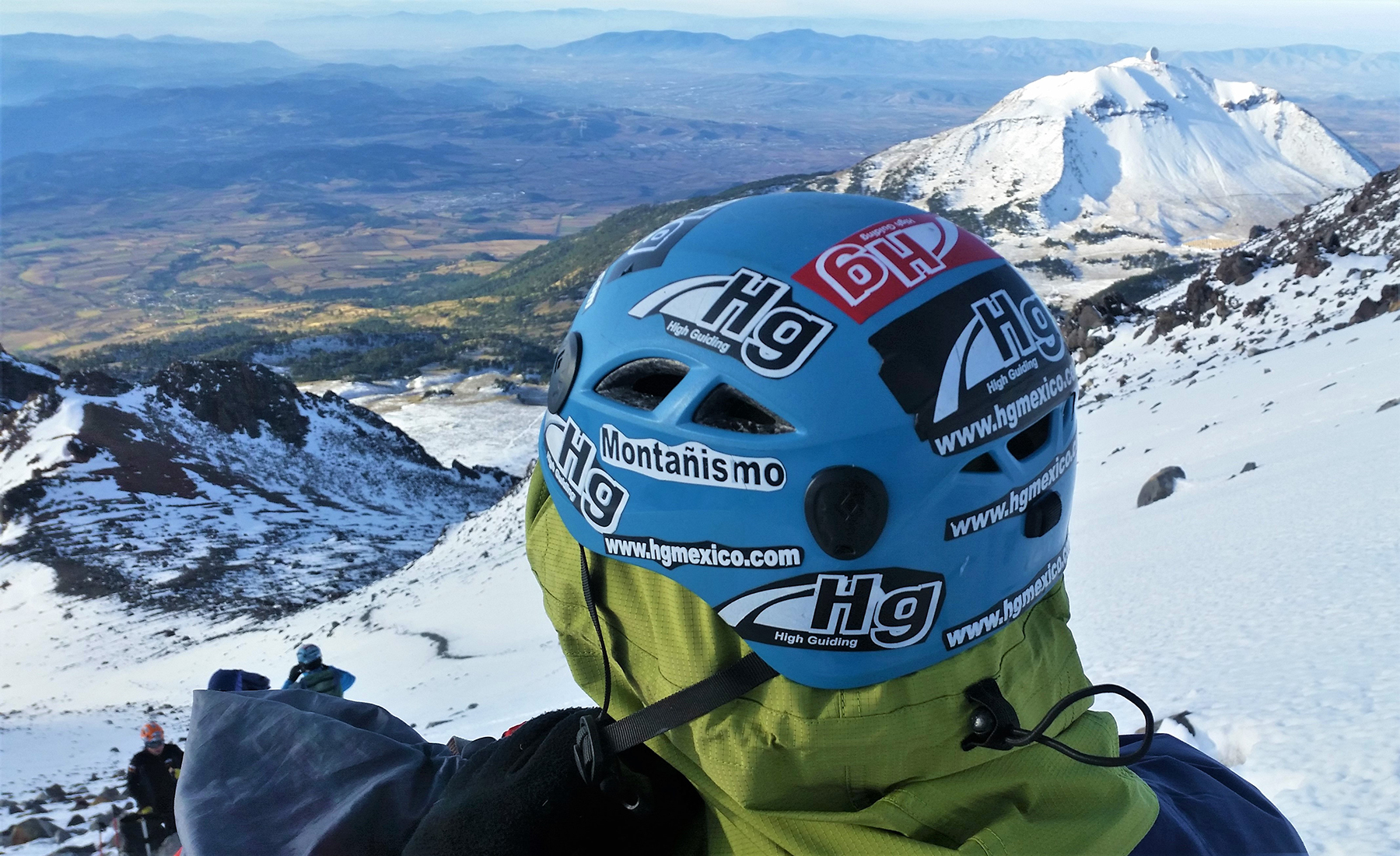 Pricing in days
Ask for the price

oamexico@hotmail.com

Pico de Orizaba sunrise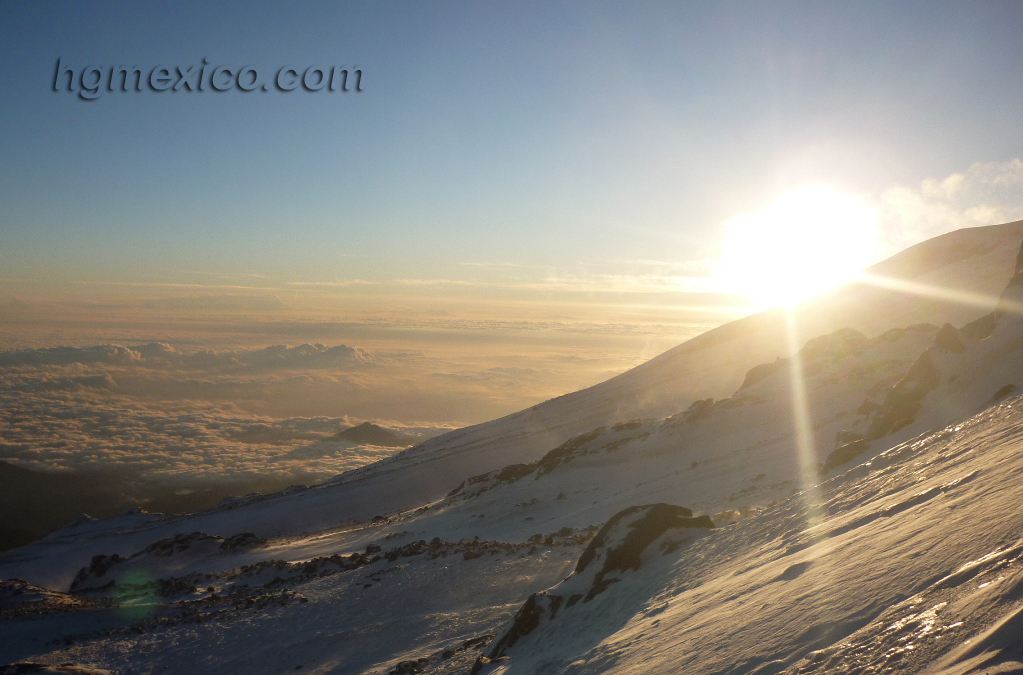 Pico de Orizaba and Sierra Negra
Summit of Pico de Orizaba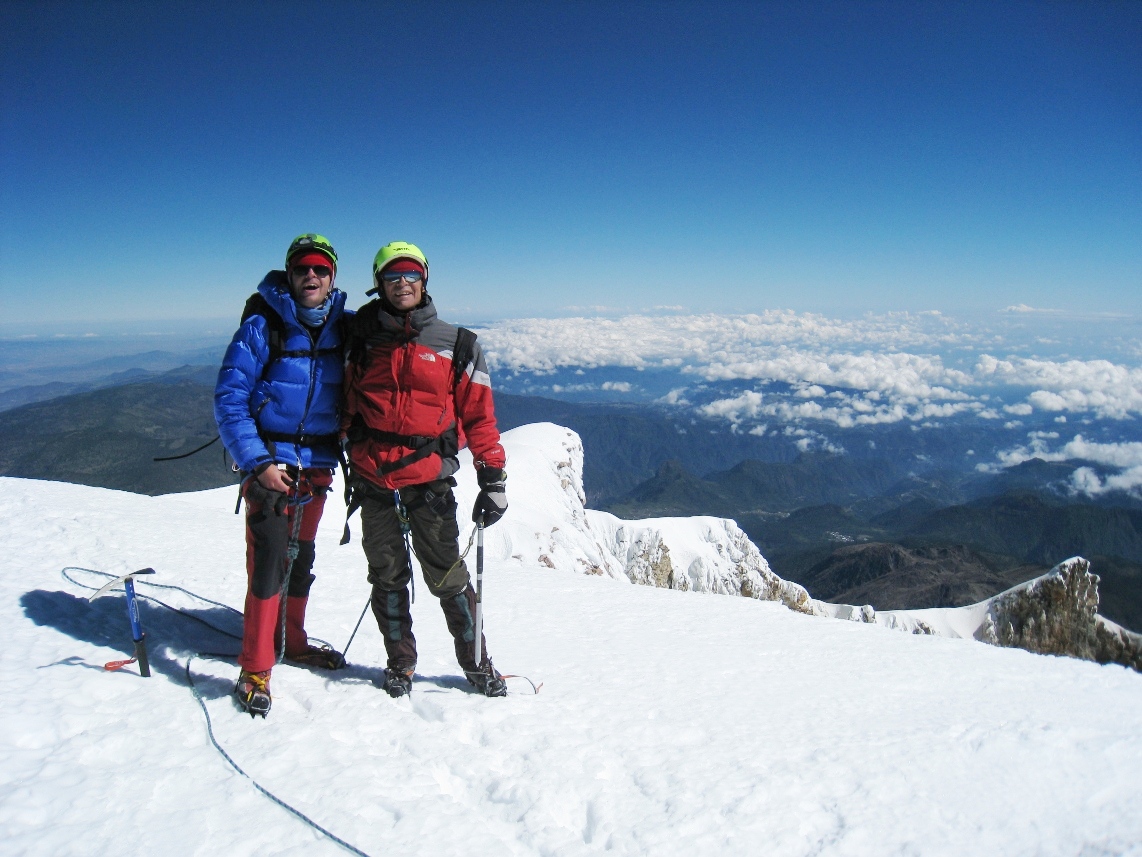 Pico de Orizaba Summit (Jorge and Angel from spain)

Pico de Orizaba, Expeditions, climbing, mountain guides, transportation, logistic, trekking, hiking outdoor, volcanoe, Citlaltepetl, Mexico, Mountaineering pico de orisaba tlachichuca piedra grande acclimatization videos pictures and more
Pico de Orizaba (Citlaltepetl) is the highest peak in Mexico and the highest volcano in North America 5,630 m (18,491 ft)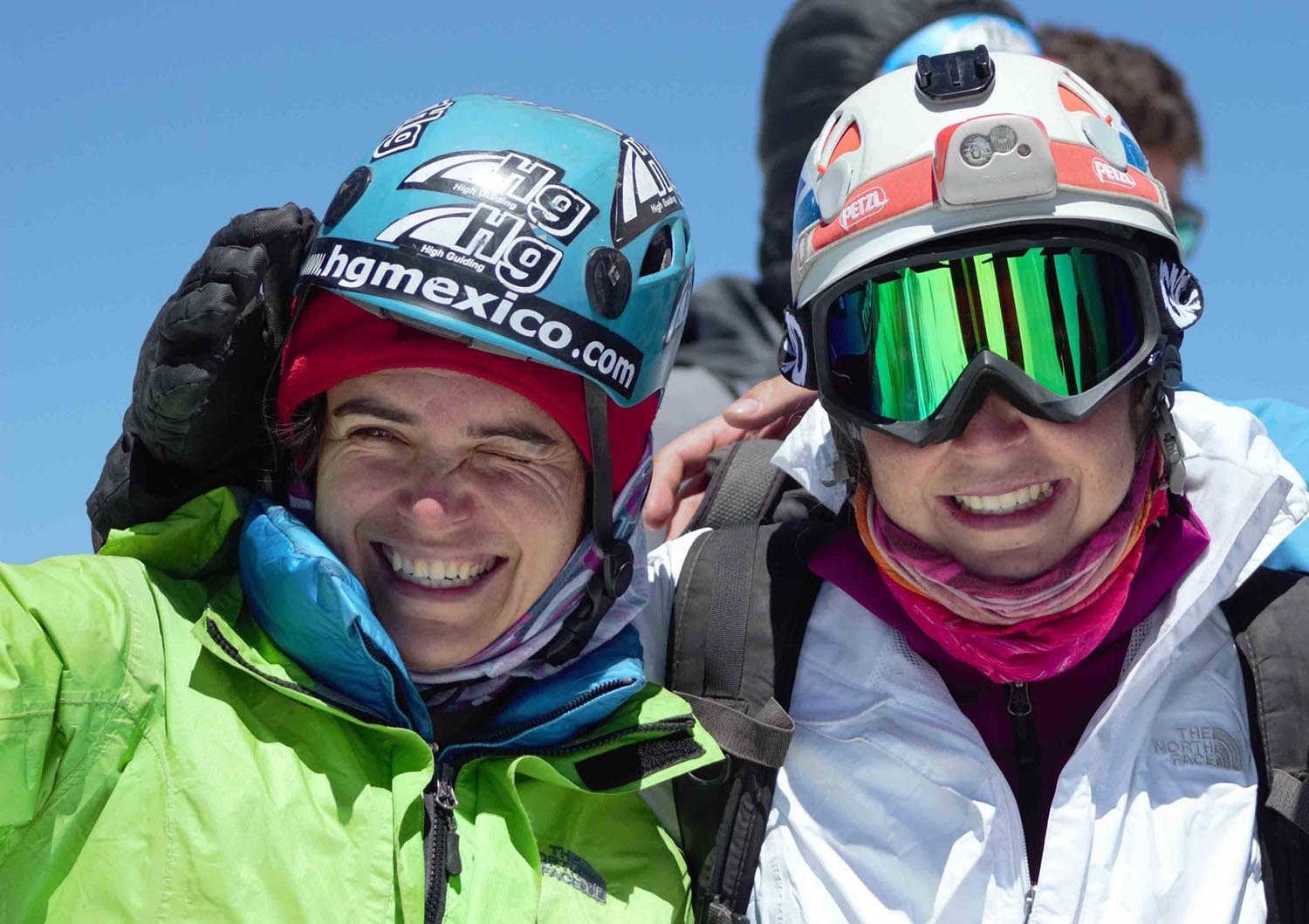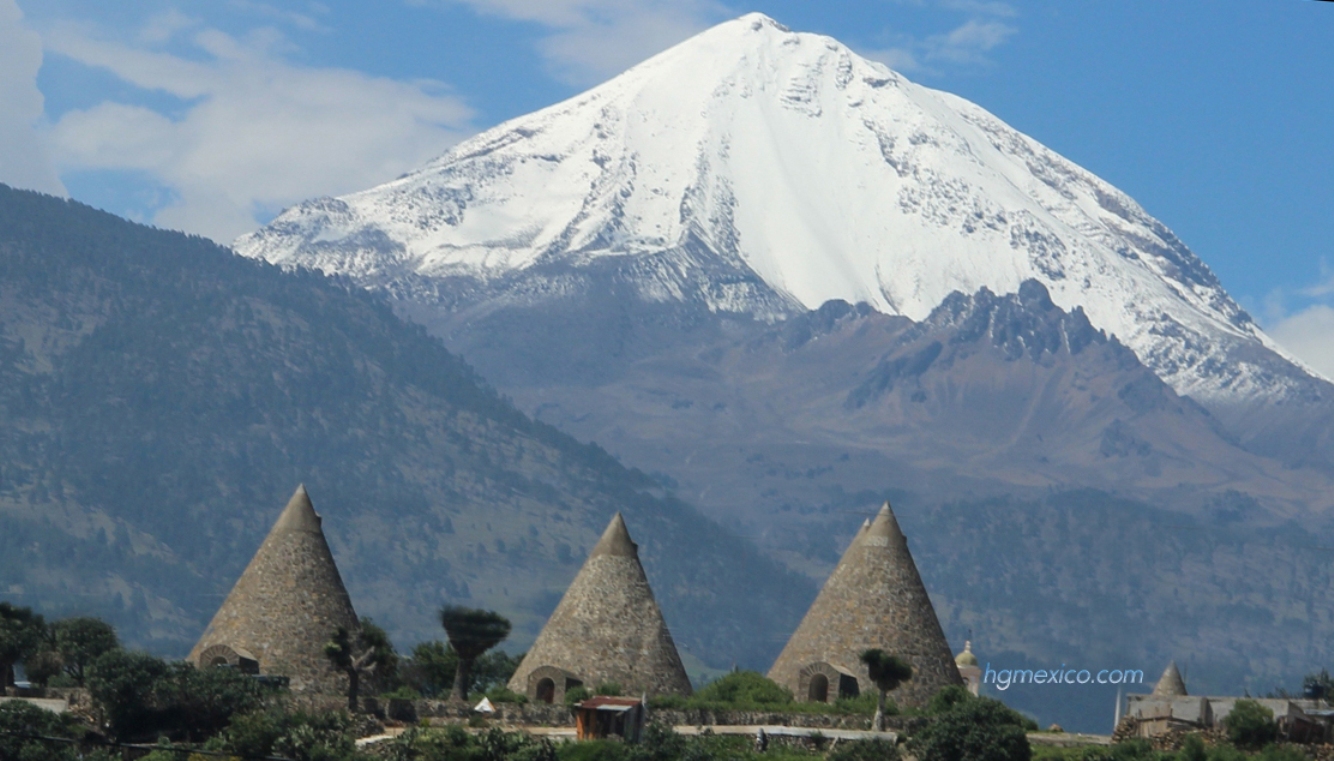 Pico de Orizaba south face and silos
Iztaccíhuatl is a 5,218 m (17,160 ft) dormant volcanic mountain in Mexico. It is the nation's third highest, after Pico de Orizaba 5,636 m (18,491 ft) and Popocatépetl 5,426 m (17,802 ft).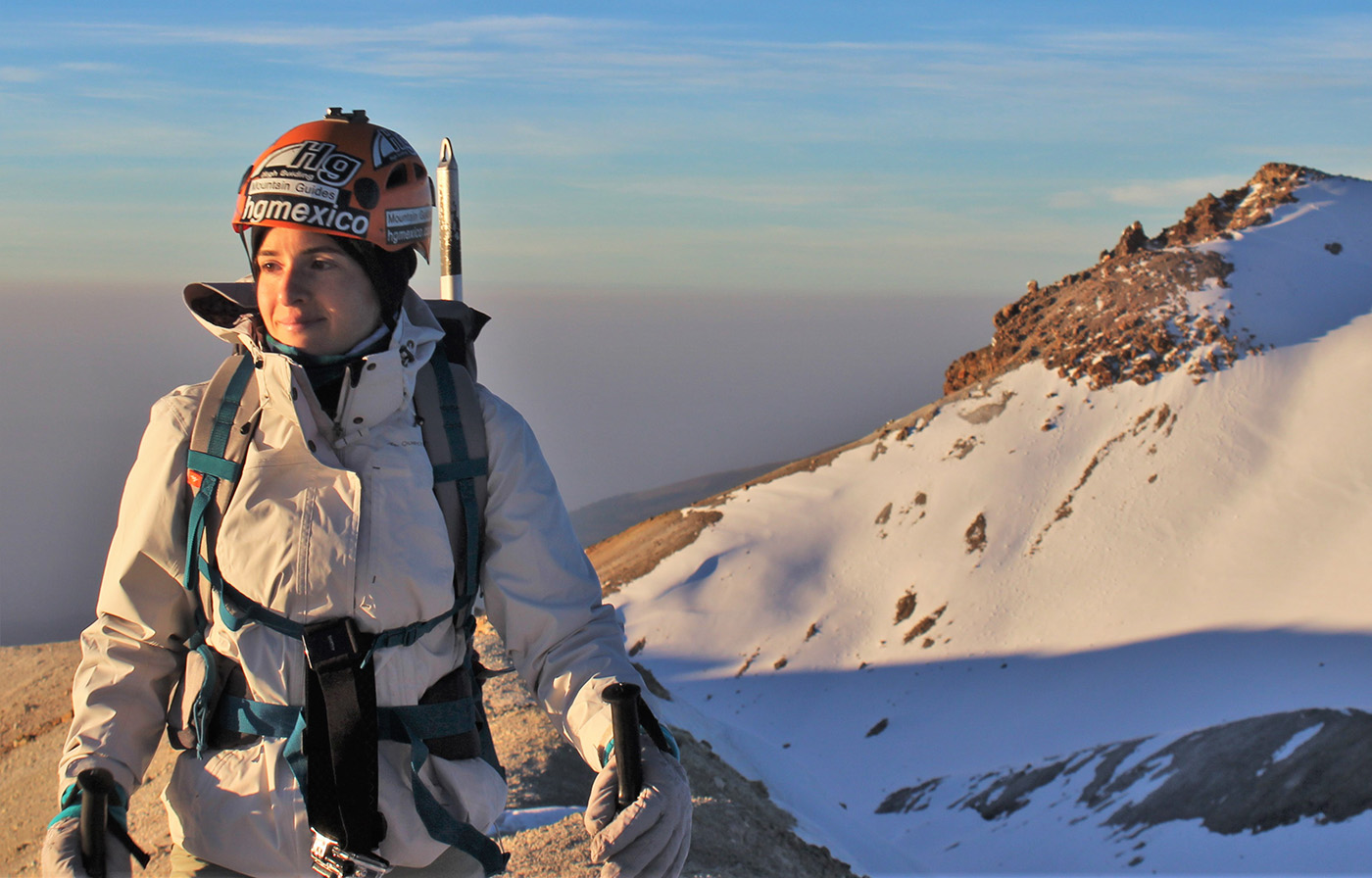 Cholula (market day)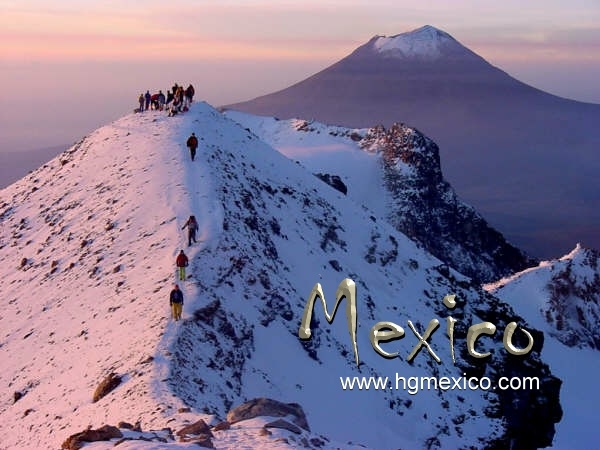 Popocatepetl and Iztaccihuatl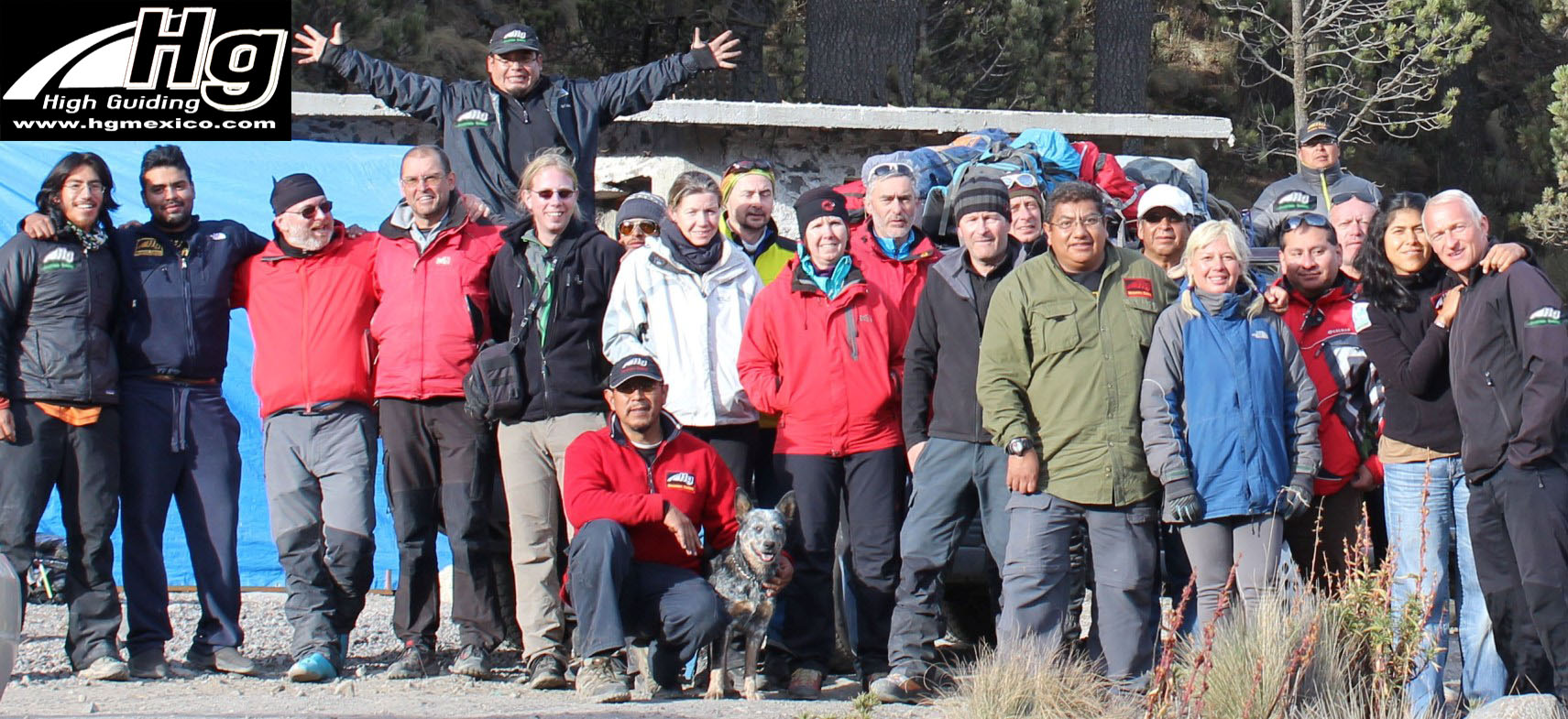 Iztaccihuatl video at the mountain
El Pico de Orizaba , Video clic on the picture up