tzi hiking trekking mountain guides outdoor camping excursion transportation tlaxcala huamanta
Malinche Malintzi hiking trekking mountain guides outdoor camping excursion transportation tlaxcala huamanta
On the southern part of Tlaxcala rises Malinche or Matlacueyetl, which is the name that the inhabitants of ancient Tlaxcala gave to the mother goddess of water. It has an altitude of 4461 masl. and it is the fifth highest mountain in Mexico.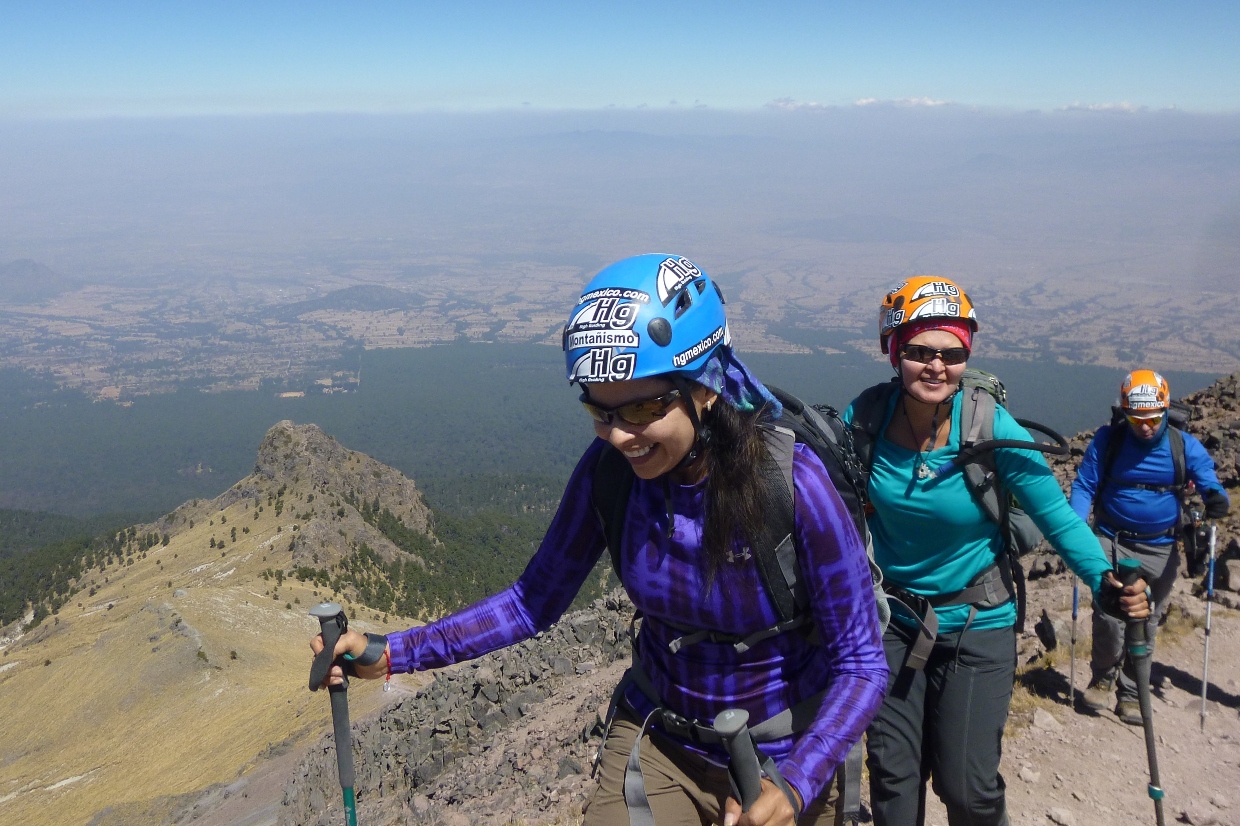 Itinerary
1 day
Pick you up from Mexico City ( hotel, airport or address) 7381ft. at the afternoon
Transfer to Malinche base in "quesadillas" place
Overnight Camp
2 day
We begin with a walk through a forest, then further on we reach a field of loose rock that ends in a ridge leading to a rock maze after which, lies the summit.
goback to Mexico City
Cost in a grpo Malinche Malintzi hiking trekking mountain guides outdoor camping excursion transportation tlaxcala huamanta
Cost without meals per person :

persons

Euro
US Dolar

5 to 11

€ 100

120

3 - 4

€ 110

130

2

€ 160

180

1

€ 300

350
contac us

Other choices with Malinche :
- Malinche, Iztaccihuatl and Pico de Orizaba (The trilogy)
Other famous trips in mexican mountain and volcanoes :
THE TRILOGY - Pico - Izta - Malinche
PICO DE ORIZABA & IZTACCIHUATL
PICO DE ORIZABA (four mountains in 10 days)
PICO DE ORIZABA (four mountain in 12 days)
PICO DE ORIZABA (4 mountain in 15 days)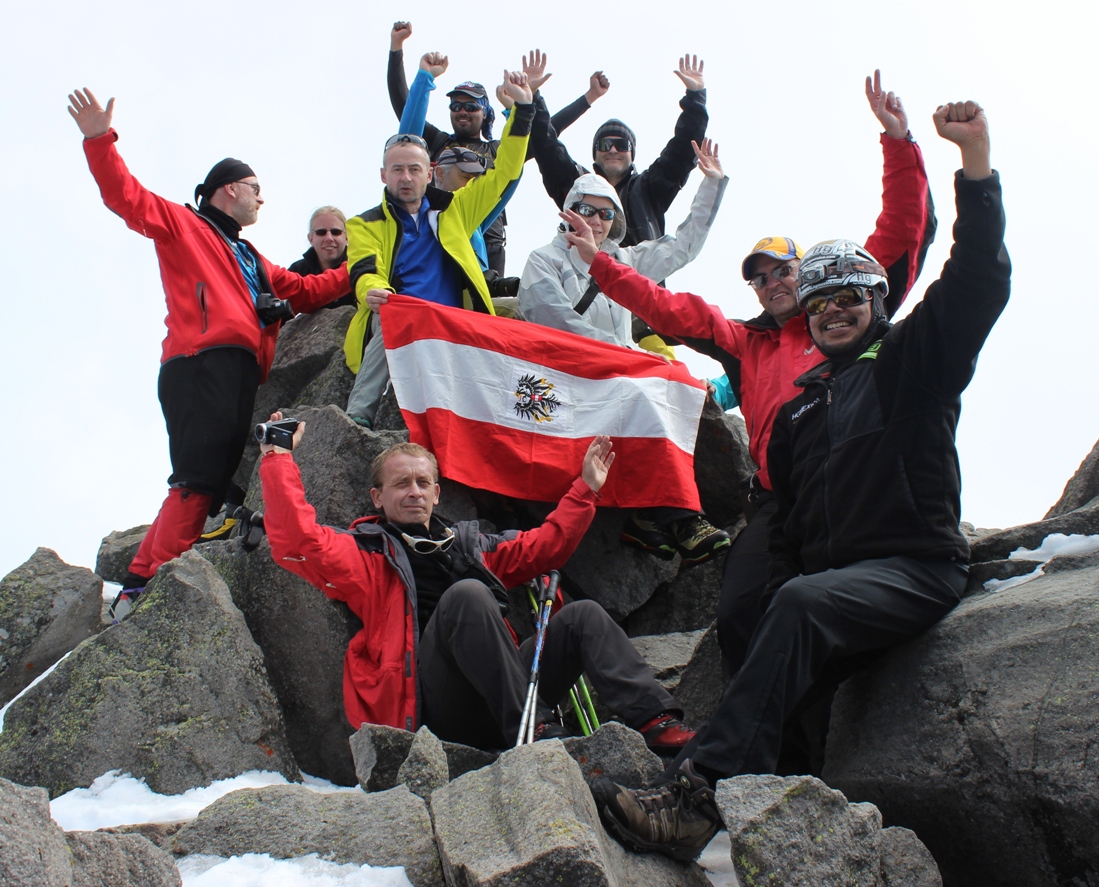 Resting on Malinche summit with a friend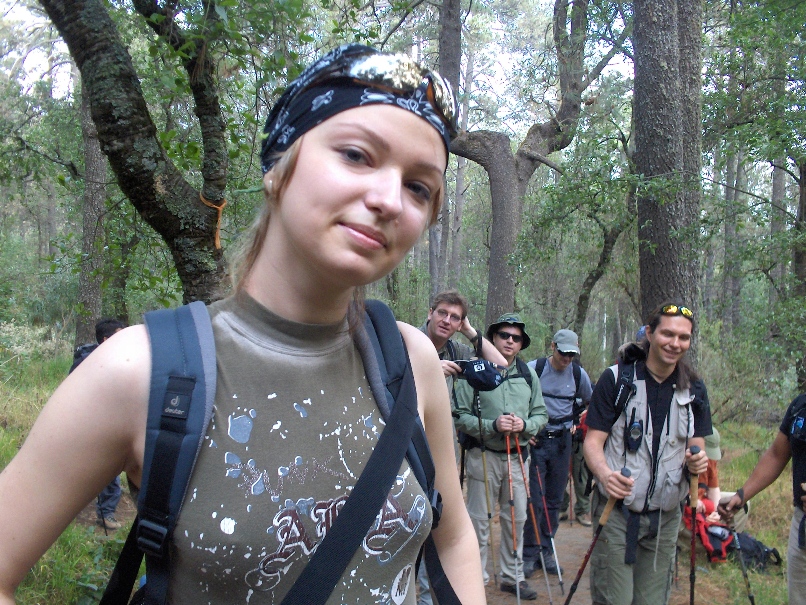 Malinche by the way on the forest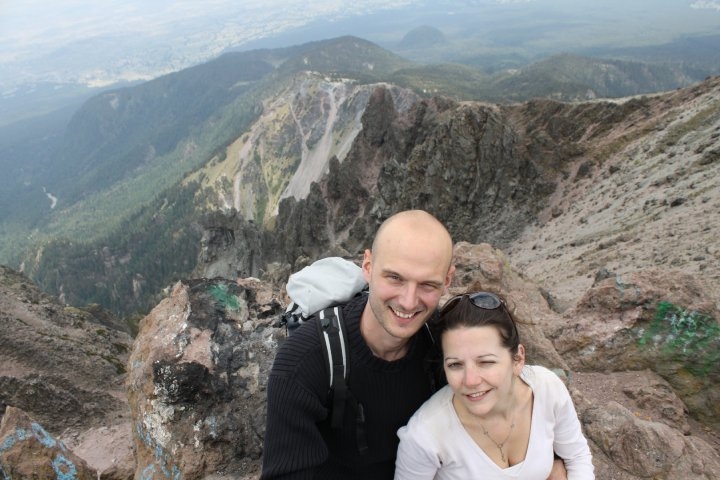 Malinche view from the top