Choices for climb Iztaccihuatl mountain (5218m) , click on the link
-Iztaccihuatl express (2 days)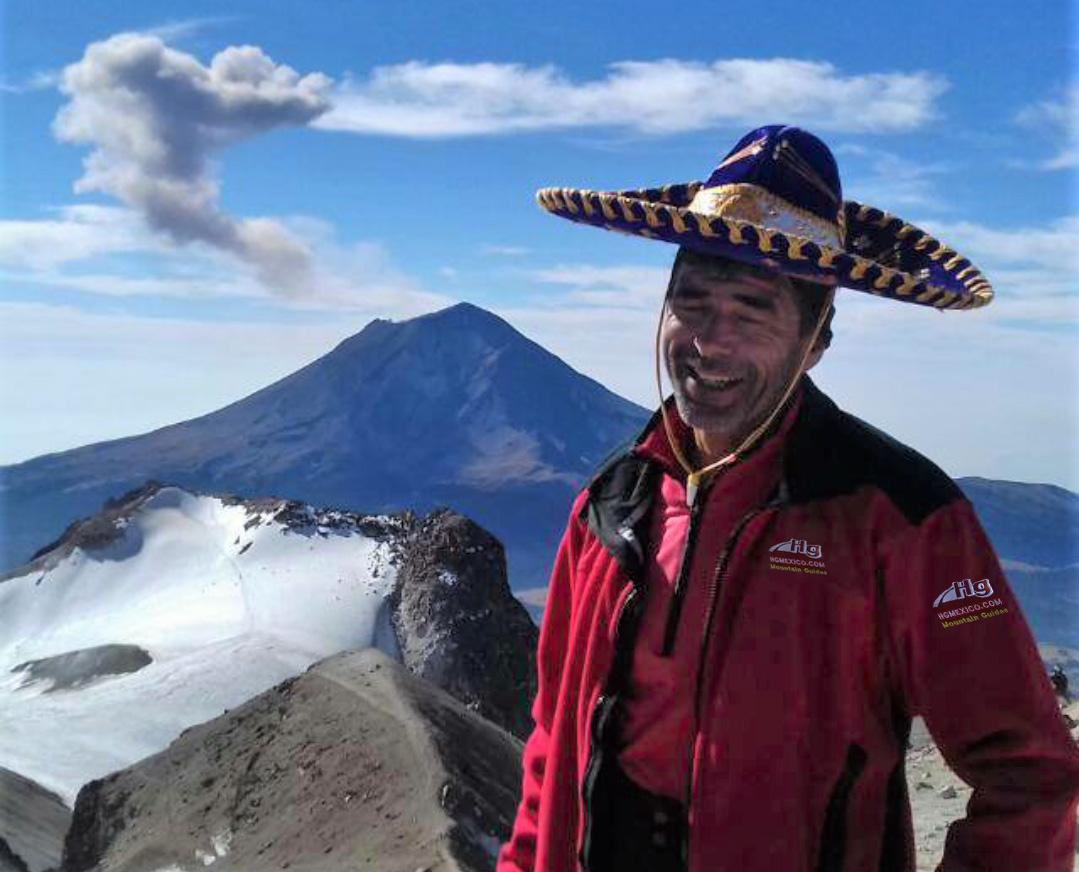 -Iztaccihuatl and Nevado de Toluca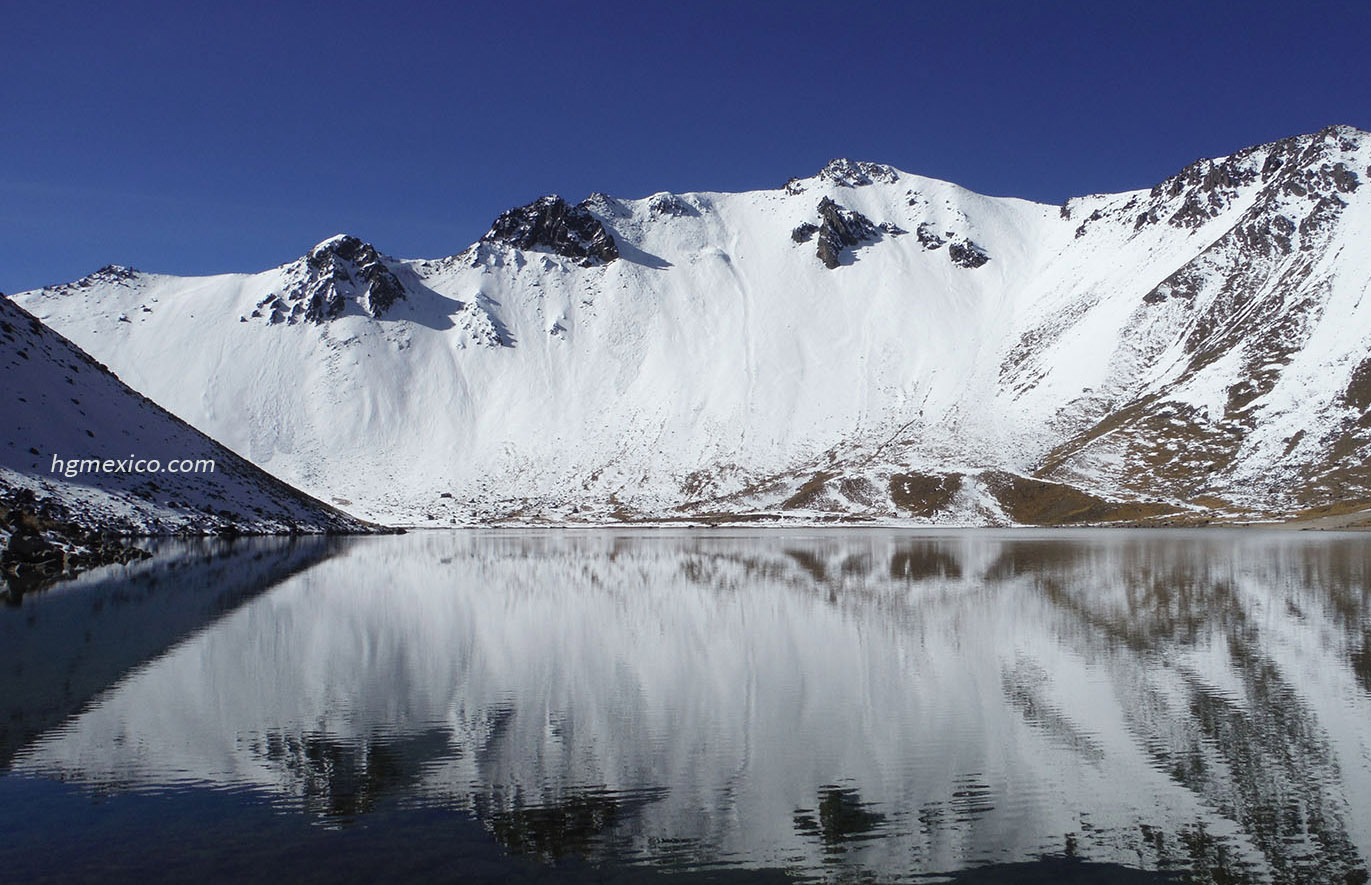 -Iztaccihuatl and Malinche (My First Expedition)
-Iztaccihuatl and Pico de Orizaba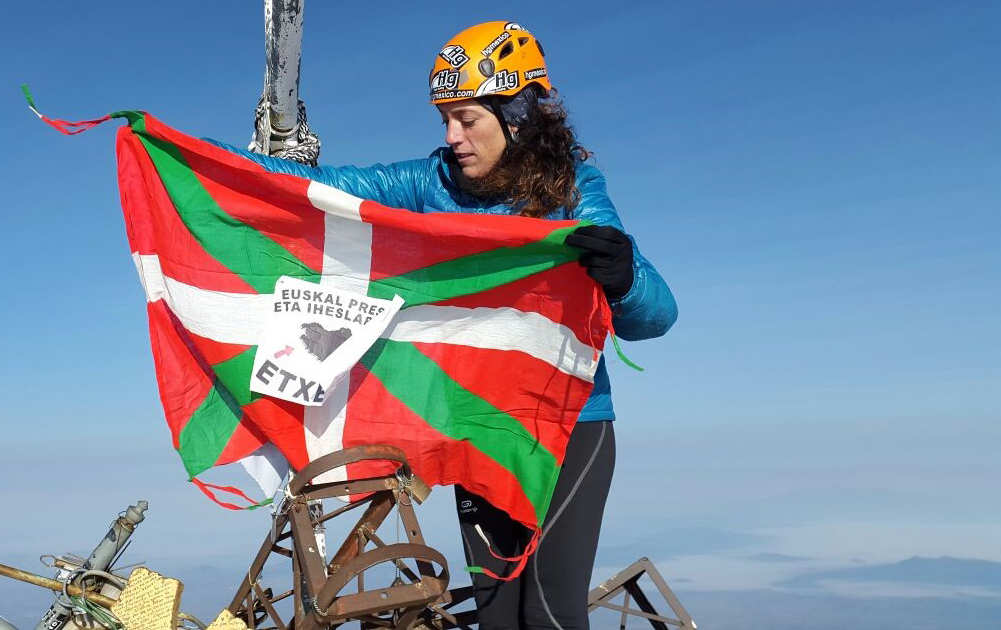 -Iztaccihuatl and great mountains with culture 12 days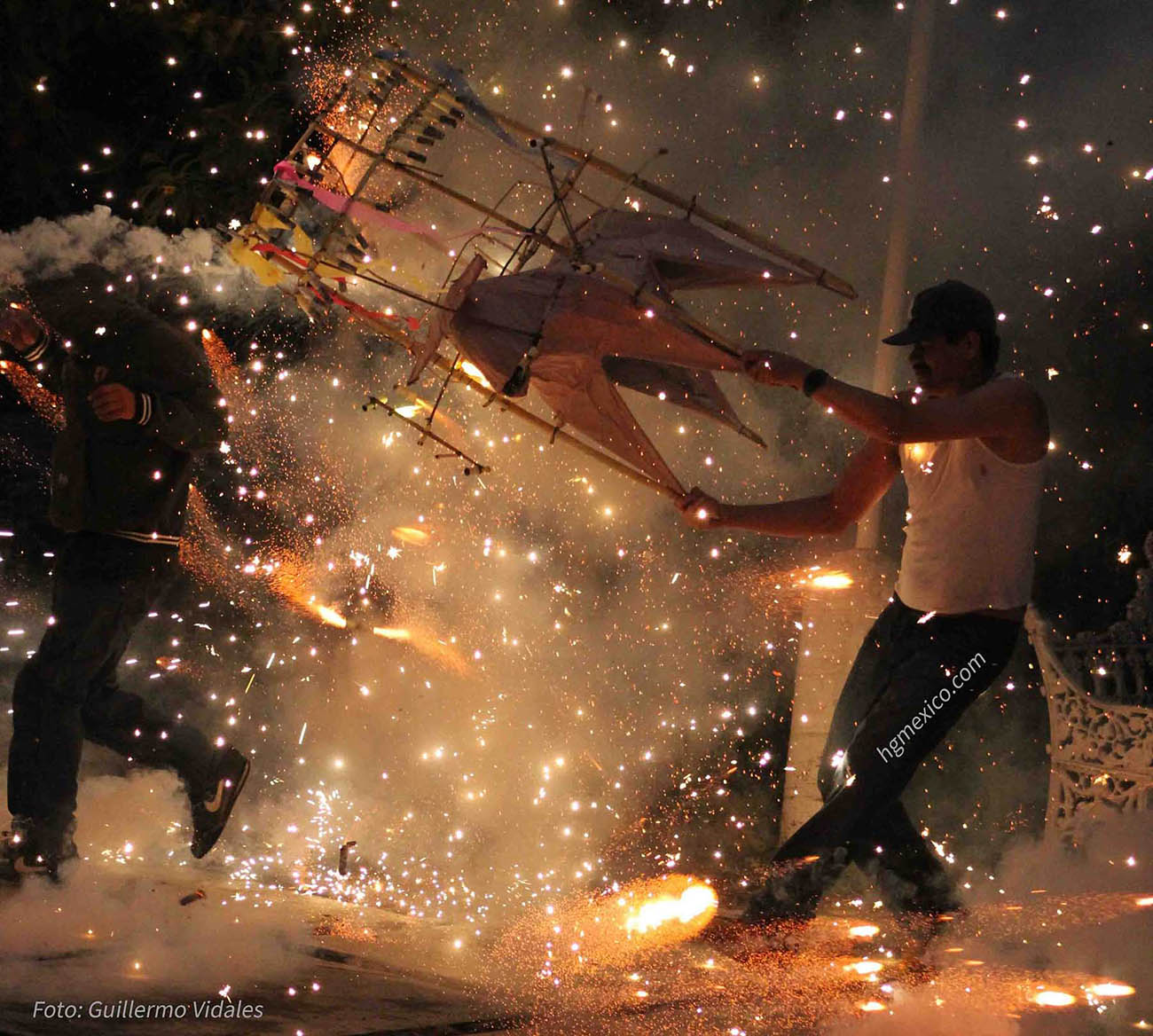 if you want visit 1 day visit
-Visit National Park Iztaccihuatl - Popocatepetl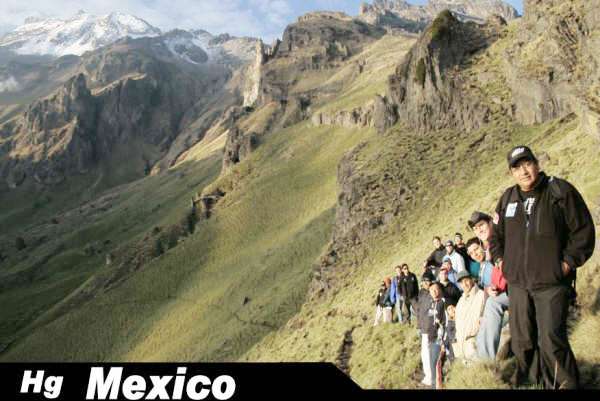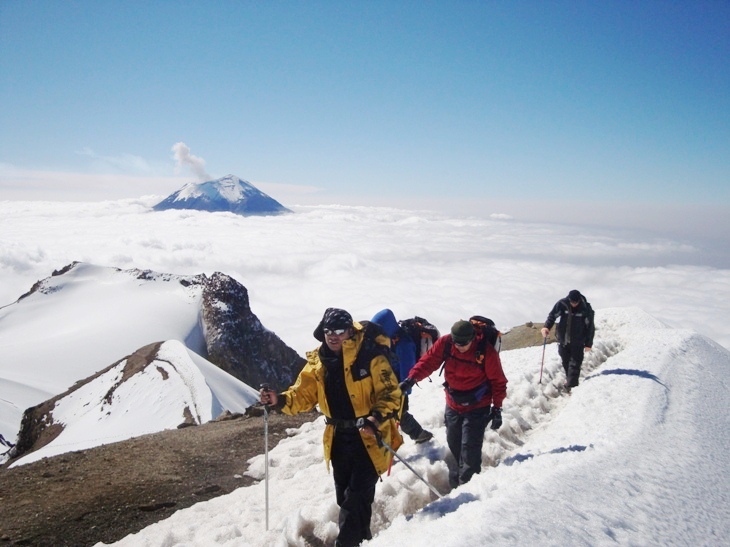 "Arista de Sol" on the way to the summit "los Pechos" on the Iztaccihuatl mountain Hilarion Vidales (Hg founder guiding a group) 4430m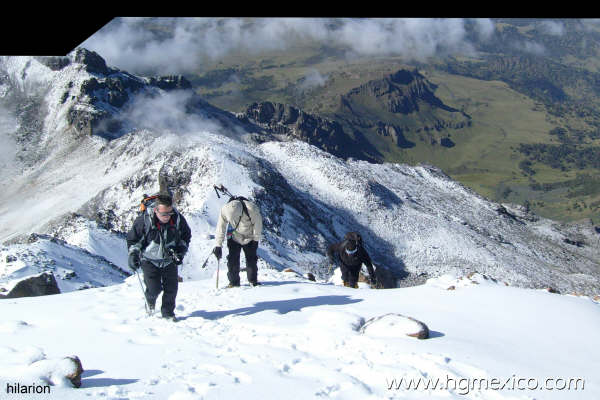 Arriving at the first summit "las Rodillas" 5,050m on Iztaccihuatl this group from Spain, Germany and Mexico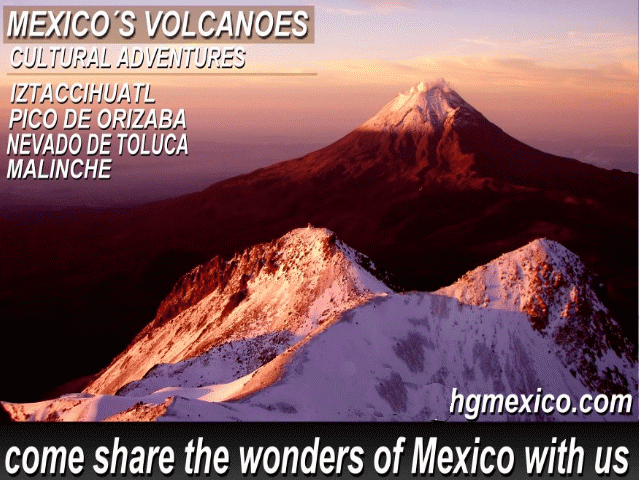 View from "Arista del Sol" on Iztaccihuatl mountain, behind Popocatepetl
.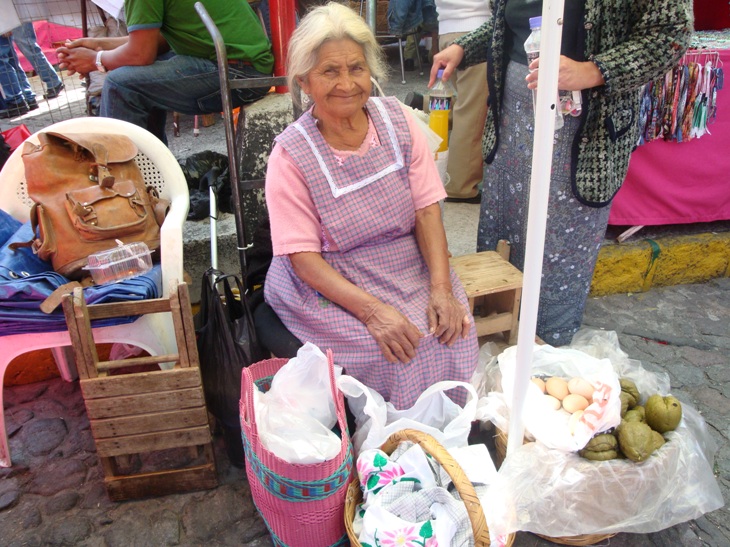 If you visit Iztaccihuatl mountain you cand find by the way people like this lady on the market sale fruit , people come from farm to sale on the market, know the real Mexico, the town on Iztaccihuatl base are Amecameca.
.
"La Joya" base camp on Iztaccihuatl , south face on the left "Alcalican" and behind the mountain (in this place 3850m), we can arrive here by car.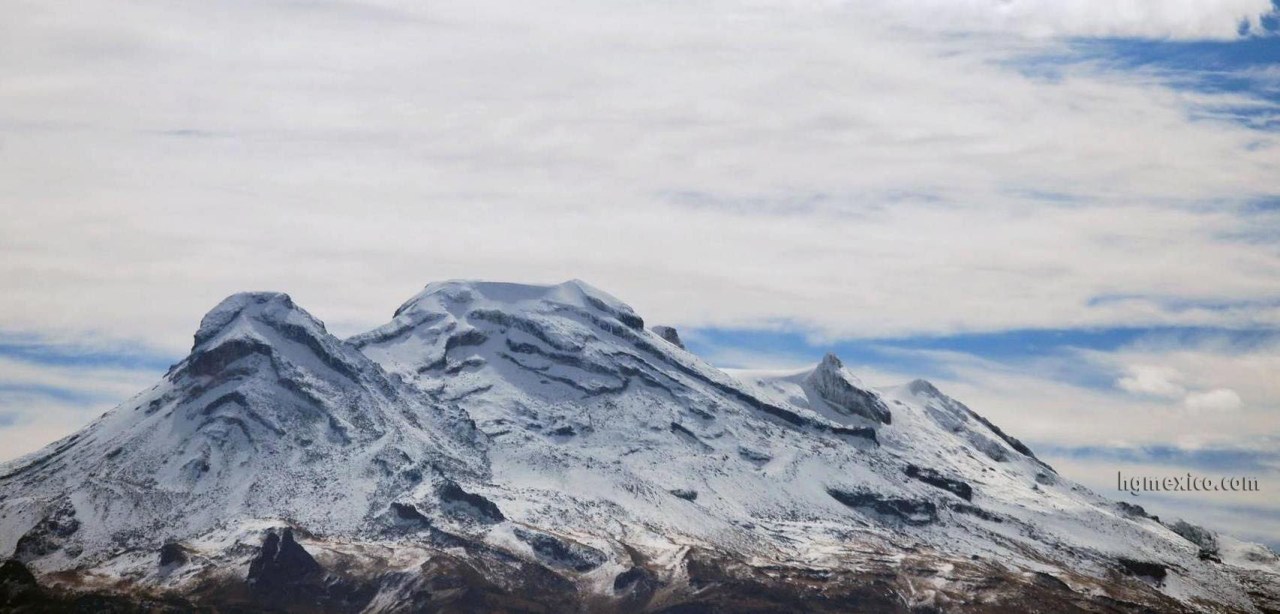 Iztaccihuatl North Face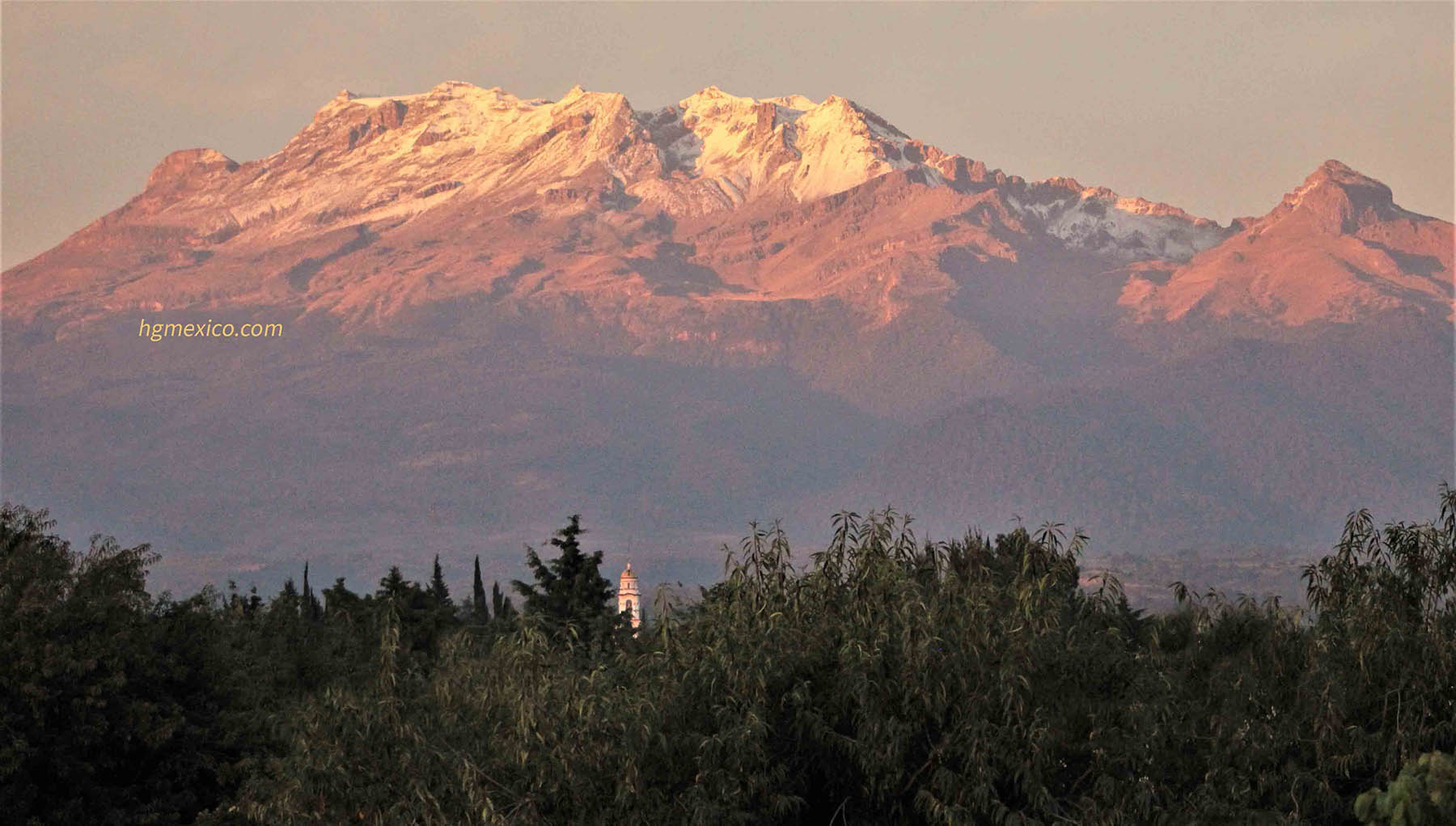 Iztaccihutal south face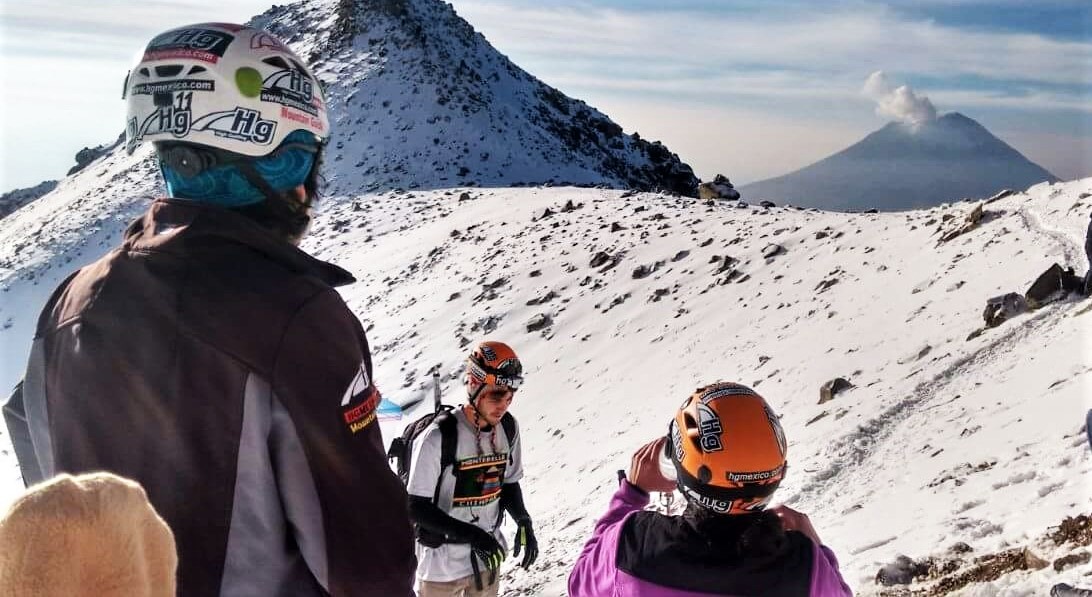 hiking tour on Iztaccihuatl mountain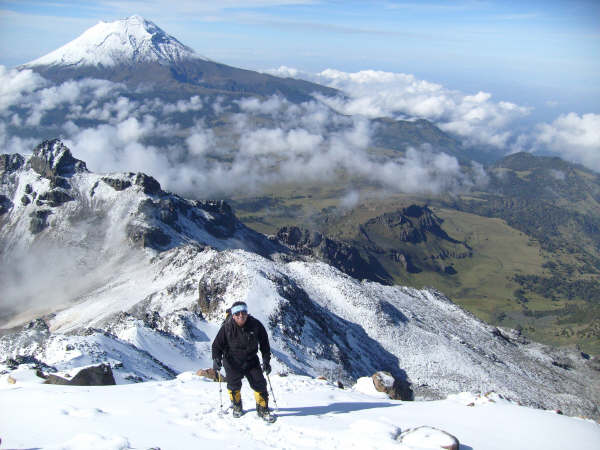 "los Refugios" route (because was 3 huts there) Guillermo Vidales (Hg founder) guiding an international group
Iztaccihuatl climbing the summit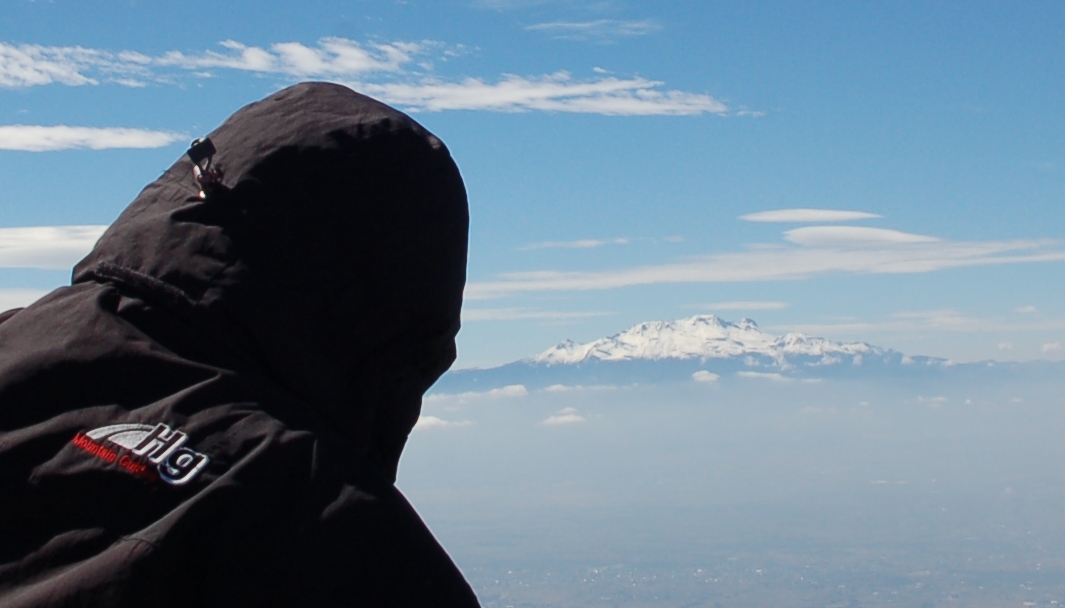 Iztaccihuatl East Face, view from Malinche mountain at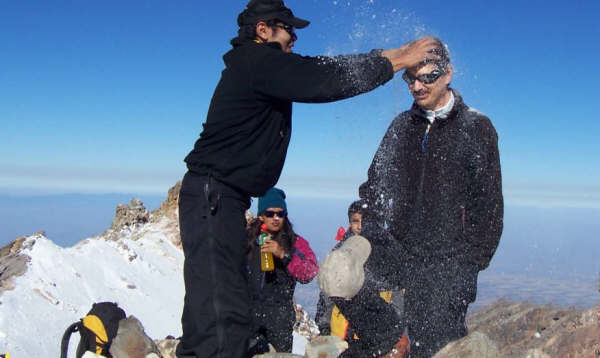 Traditional baptism on Iztaccihuatl top (in the picture Hilarion put a mountain name and confirm with snow)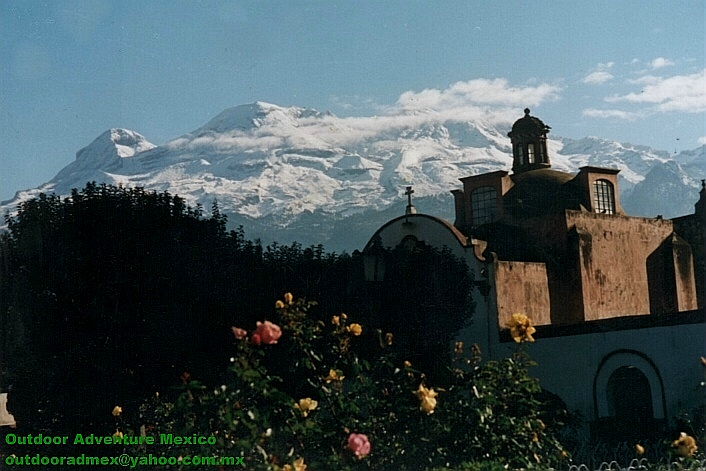 Iztaccihuatl from Amecameca
Iztaccihuatl and Popocatepetl volcano
hgmexico

Climbing with Hg Mexico the best choice for Climb el Pico de Orizaba , Iztaccihuatl (Ixtaccihuatl), Malinche, Nevado de Toluca, all for your expedition all year around trips and interesting places like Teotihuacan, Cantona, Cholula , Puebla and more.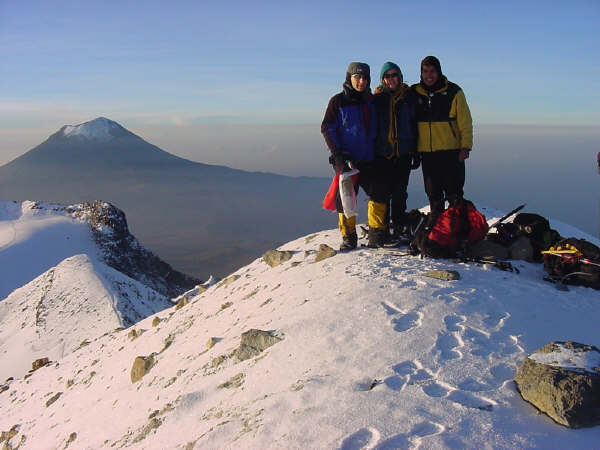 Summit Iztaccihuatl "los Pechos" 5218m